Yep, two fun, cozy indoor shows are in your future.
The first in question is this Friday: Cairo Gang and the Joshua Abrams National Information Society.  The former is Will Oldham's guitarist and the latter is Will's bass player.
(To paraphrase a previous blog), we are especially fond of the former, because if you've seen or heard any of Will's collaborations with the Cairo Gang, you'll know its characterized by its air-tight harmonies, brilliant acoustic guitar work, and a general beguiling vibe.
Info here.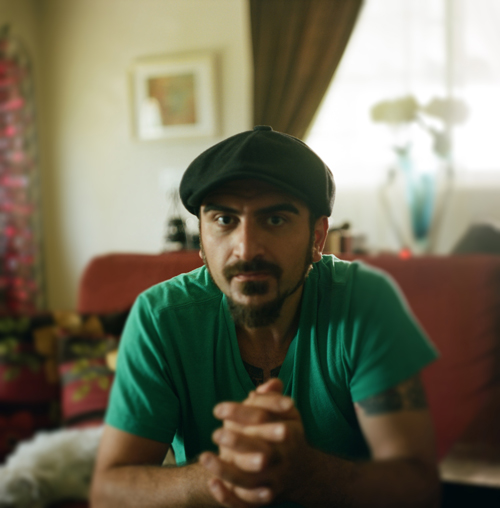 The second is the Dirty Diamond on Nov. 25th.   The Dirty Diamond was formed by singer/songwriter Sam Babayan in 2006 and instantly gained a devout audience, performing in Los Angeles venues including the House of Blues, Troubadour, and El Rey Theatre. A stir of activity and touring stimulated the release of their self-titled debut CD in 2008.  More info here!
Later!