Read the whole thing here. But the money quote is thus: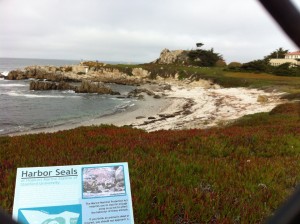 "Big Sur was all about making connections with other writers and professionals in the publishing industry, and making improvements in my work.
If you write anything from picture books to YA, and you're thinking about attending a writing workshop, please consider going. You won't regret it…."
The next workshop will be Dec. 6-8, 2013 in Big Sur, CA! Click here to join our mailing list and be the first to know when we open registration!