As you may recall, the Library hosted an exclusive screening of Kevin McDonald's Bob Marley documentary, "Marley," earlier this summer.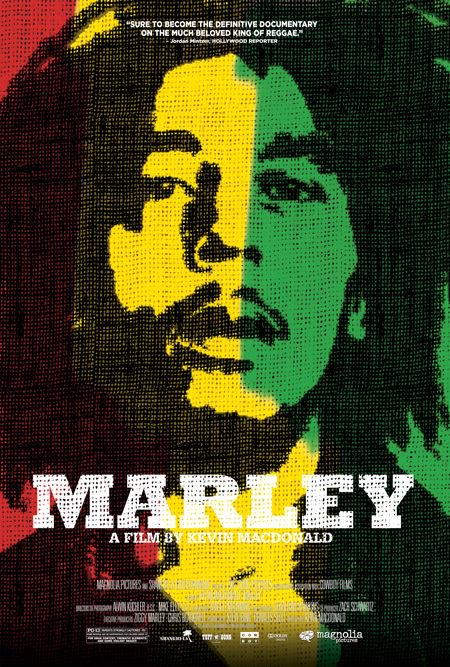 It was quite an evening and quite a film.  I'd be lying if I told you that certain staff members weren't mildly crying/wetly whimpering at the end.  Man.
Our pal Steve Heilig was also in attendance, and it compelled him to pen this recent piece on the film in the Huffington Post.  Money intro quote:
Recently I was lucky enough to introduce a screening of the new documentary Marley on the life of reggae icon Bob Marley, at the wonderful Henry Miller Memorial Library in Big Sur, Calif. The "HML" has become the community center for that far-flung community, hosting films, musical performances by big-name bands who would never play a spot that holds only 300 people but who want to perform in the redwoods near the sea, and much more.
There was an enthusiastic, almost-sellout all-ages crowd for this film showing under the stars and among the redwoods. This is what I could say…
…read the whole thing!